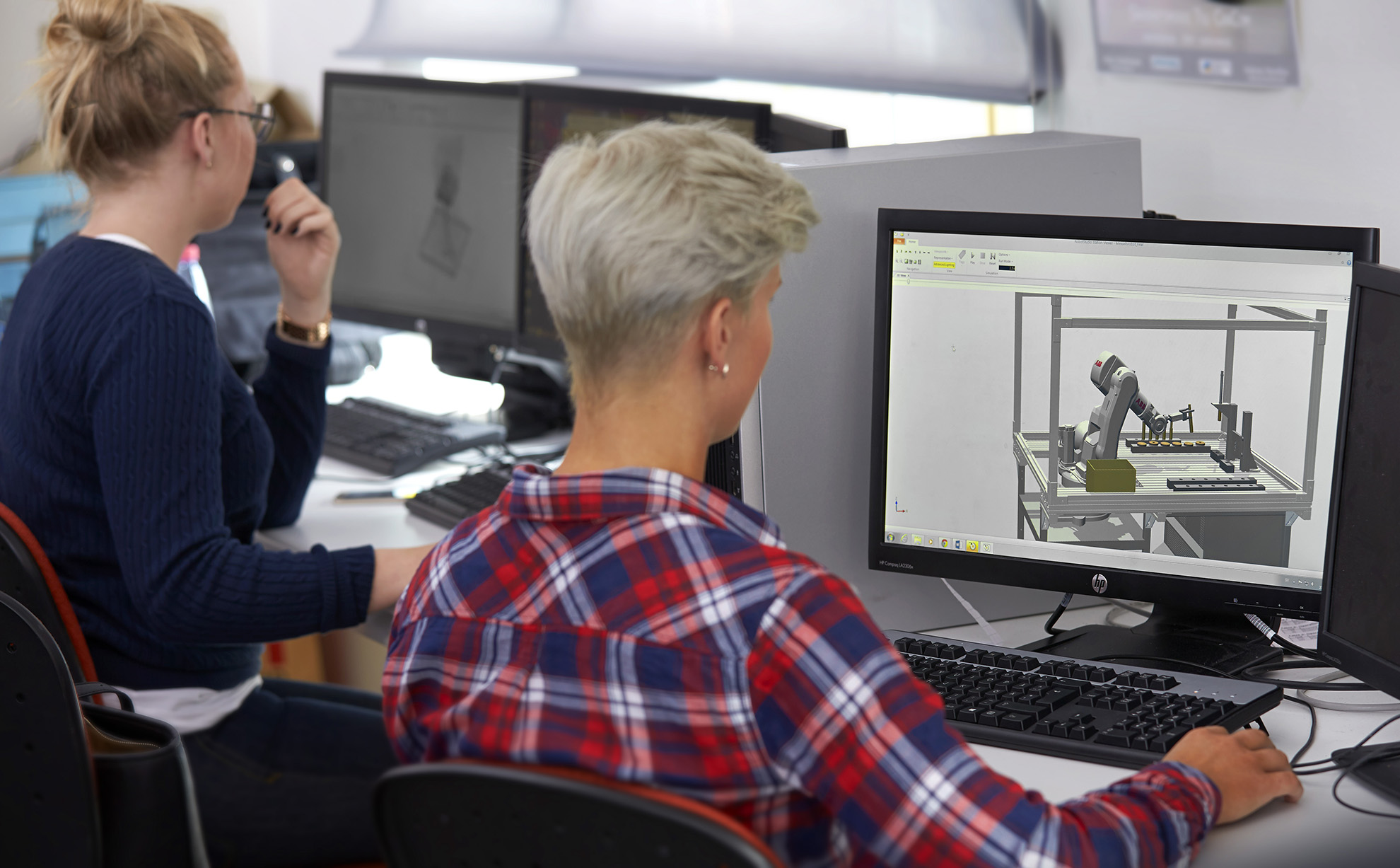 The universities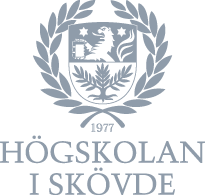 University of Skövde
We are a modern university with an open and welcoming atmosphere, first-class courses and study programmes, and internationally competitive research.  Long-term, close collaborations with the wider community are an important aspect of all our courses and study programmes, as well as our research. Together we can generate benefits that will contribute to positive developments in society at large. We conduct research in five fields: Informatics, Systems Biology, Virtual Engineering, Enterprises for the Future, and Health and Education. Smart Industry Sweden is linked to two of these environments: Informatics and Virtual Engineering.
Contact
Anna Syberfeldt, Professor of Production Engineering, Högskolan i Skövde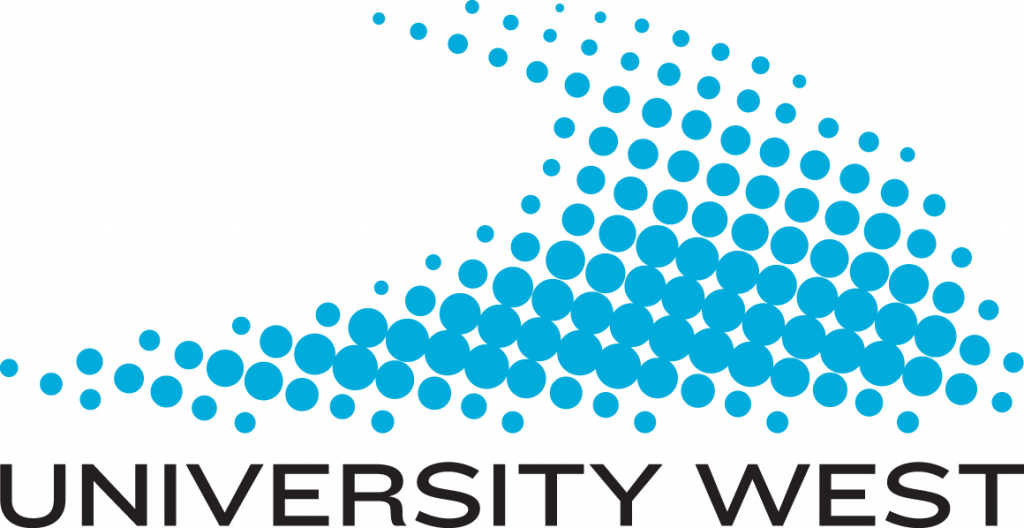 University West
University West in Trollhättan is Sweden's leading University in Work Integrated Learning (WIL) and is extensively involved in education and research collaborations with external parties. Tasked by the Swedish government to develop WIL in Sweden, the University provides a unique third cycle education programme in WIL as well as research in WIL. The research conducted has an applied focus, and is carried out in collaboration with the business community in three priority areas: Child and Youth Studies, Learning in and for the New Working Life, and Production Technology. State-of-the-art research is conducted in welding, additive manufacturing, thermal spraying, cutting processes, and flexible automation.
Contact
Lennart Malmsköld Senior Lecturer and programme manager for the Primus research environment.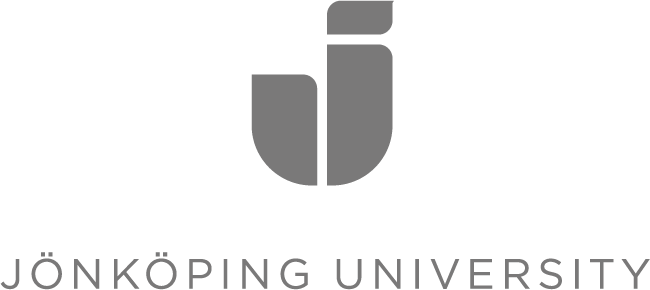 Jönköping University
Jönköping University is a modern university with an international outlook and an entrepreneurial spirit. In both the education and research it offers, Jönköping University works closely with the business community and society at large. Its research focuses on entrepreneurship, ownership and renewal; collaborative industrial product development, with particular applications in manufacturing companies and closely allied service industries; the preservation and restoration of the individual's health, well-being and welfare; and learning and communications.
Contact
Jenny Bäckstrand  Assistant Professor logistics, Jönköping University.

Halmstad University
Halmstad University prepares students for the future by creating value, driving innovation and developing society. Since its establishment in 1983, innovation has been a driving force in its operations. The University is well-known for its popular applied courses and study programmes and small student groups. Its research has a strong international reputation and is conducted in interdisciplinary research and innovation environments. The University participates actively in the development of society through extensive, high-profile collaborations with both industry and the public sector.
Contact
Bengt-Göran Rosén Professor in Mechanical Engineering.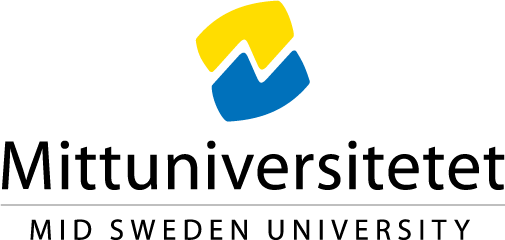 Mid Sweden University
Mid Sweden University brings together the considerable skills and qualifications of its staff and motivated students from Sweden and other countries. The goal of our research is always that it will be of benefit to the student as well as to the community at large. Our research may involve questions of particular importance to the region and also questions that are hot topics in an international context. Often, these questions are linked. With our researchers' capacities to examine, comprehend and improve on complex developments and technologies, we are making the world a better place, little by little.
Contact
Mattias O'Nils Professor in Embedded Systems.