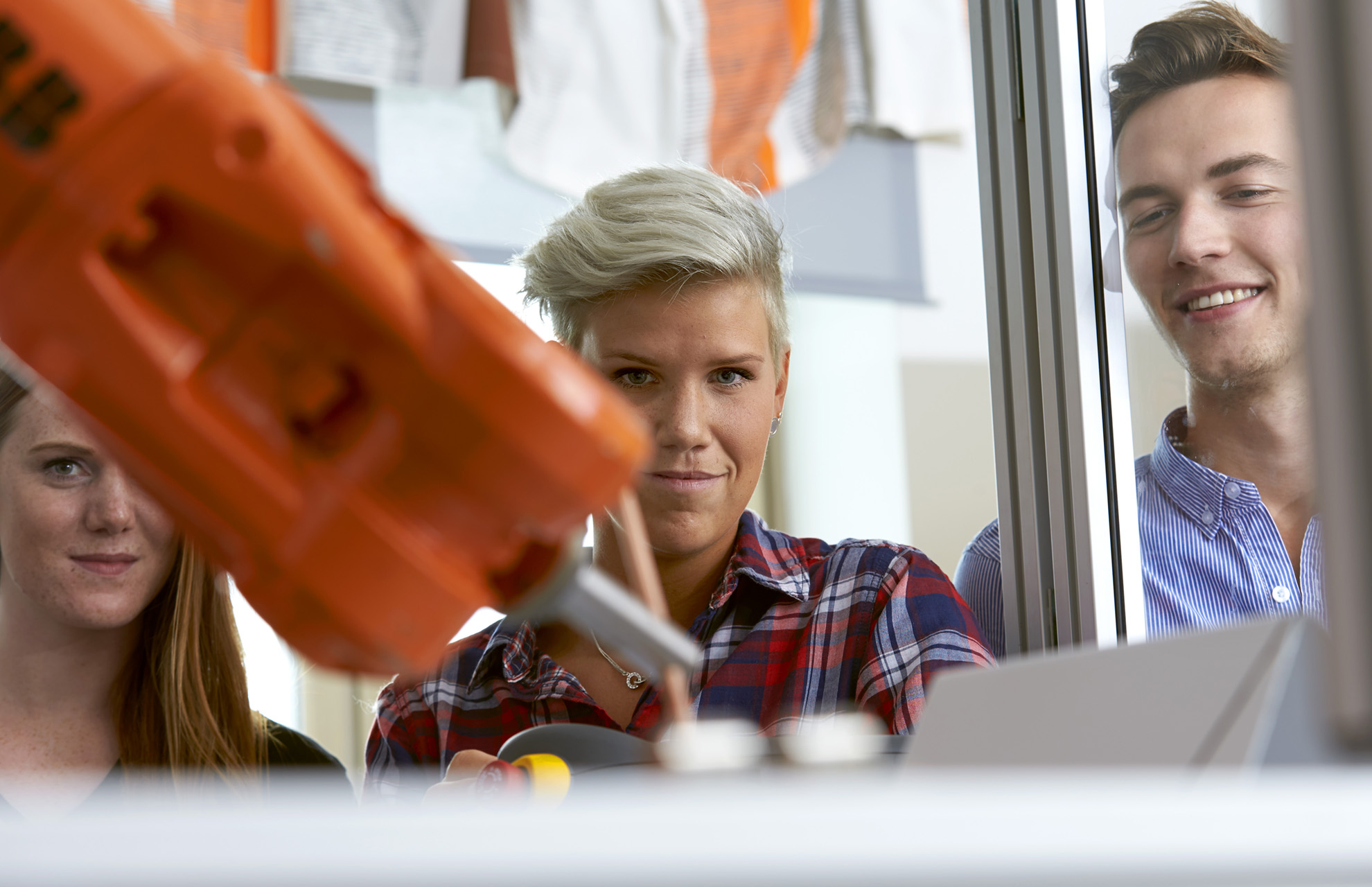 Becoming a doctoral student
Do you have a burning interest in developing some aspect of your professional knowledge? By becoming an externally employed doctoral student at a higher education institution, you will get the opportunity to develop specialist skills that will benefit both you and your company.
Smart Industry Sweden's five year programme targets professionals working in industrial development. The programme is the equivalent of 80 per cent of full-time study and leads to a PhD (doctoral degree) in your chosen specialisation.
"I was immediately aware that as an externally employed doctoral student I was supporting our company to become more competitive."
Ana Bonilla, Process Engineer at GKN Aerospace
What is required?
To participate in this programme, you should have at least three years work experience, be an employee of the company, and satisfy the general admission requirements. The latter normally means that you hold a Master's degree with a suitable specialisation, but equivalent competence may also be assessed as sufficient.
Companies must ensure that doctoral students are able to set aside the time required to complete their studies, provide the onsite supervisor with the requisite conditions, participate in the project's reference group and monitor the doctoral student's progress in the programme together with Smart Industry Sweden.