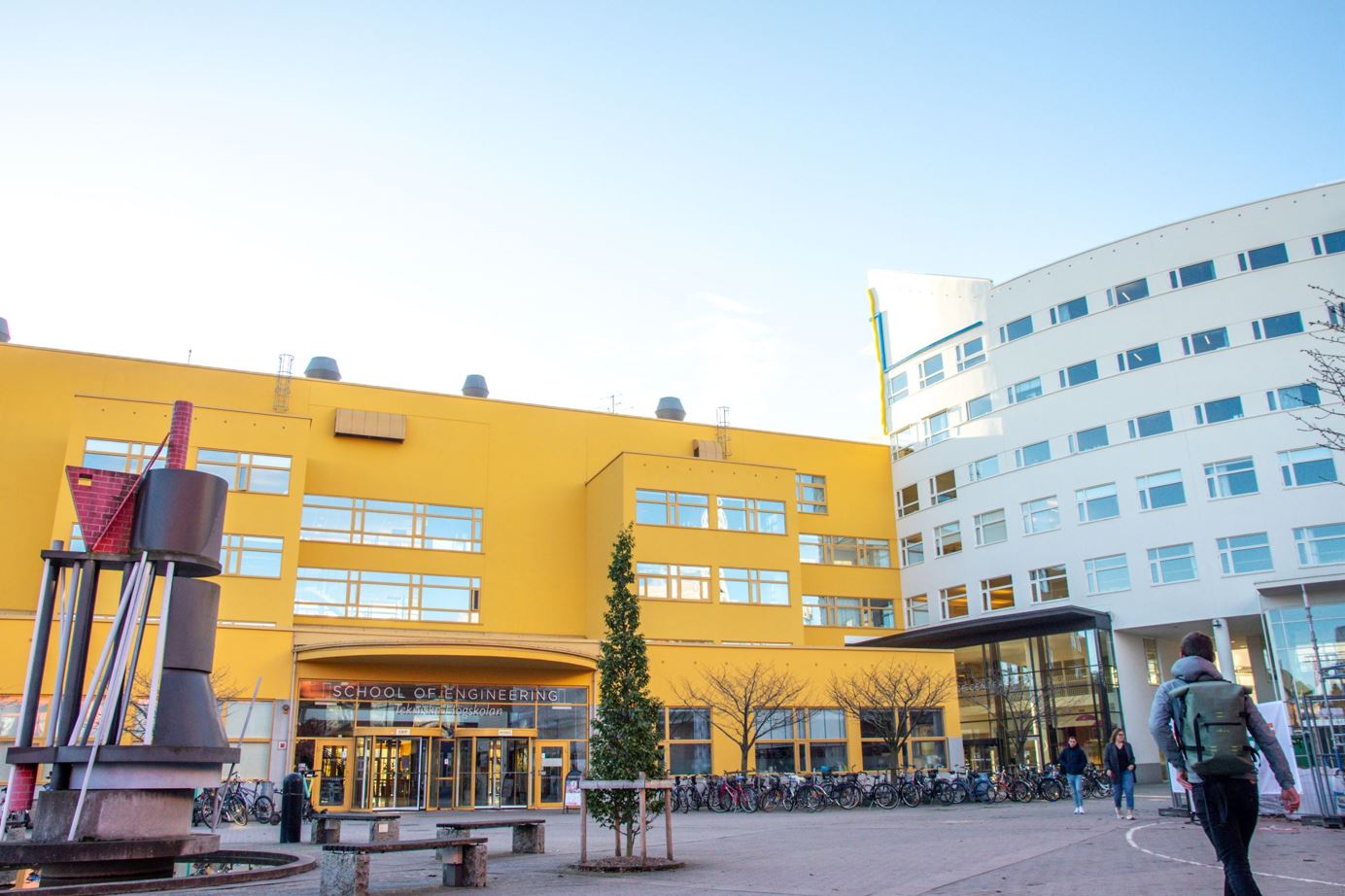 The research school Smart Industry Sweden meet at Jönköping University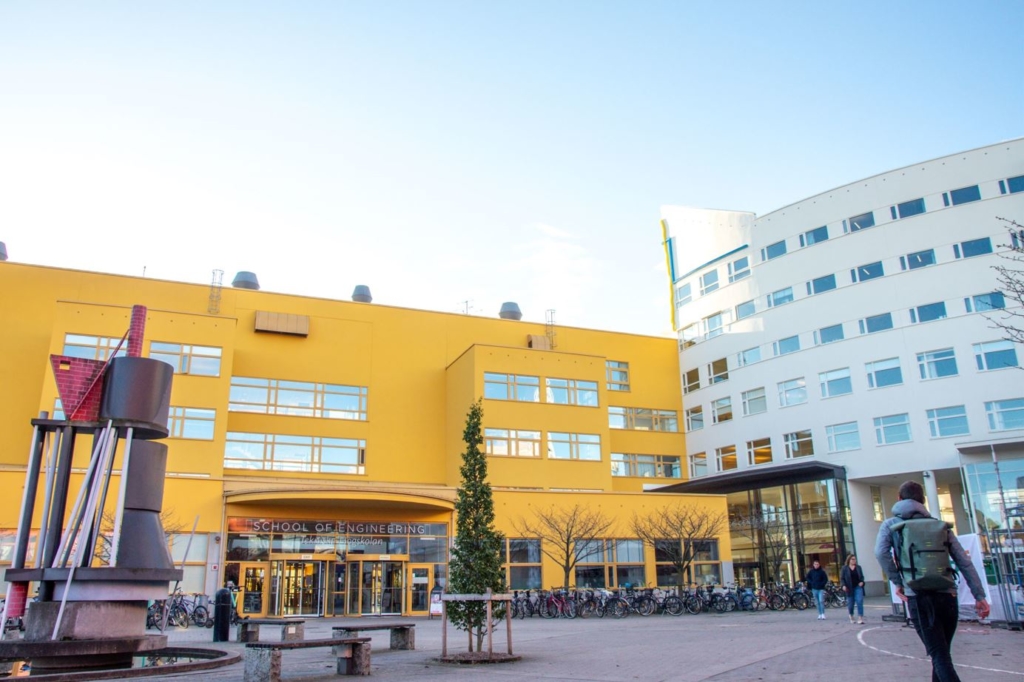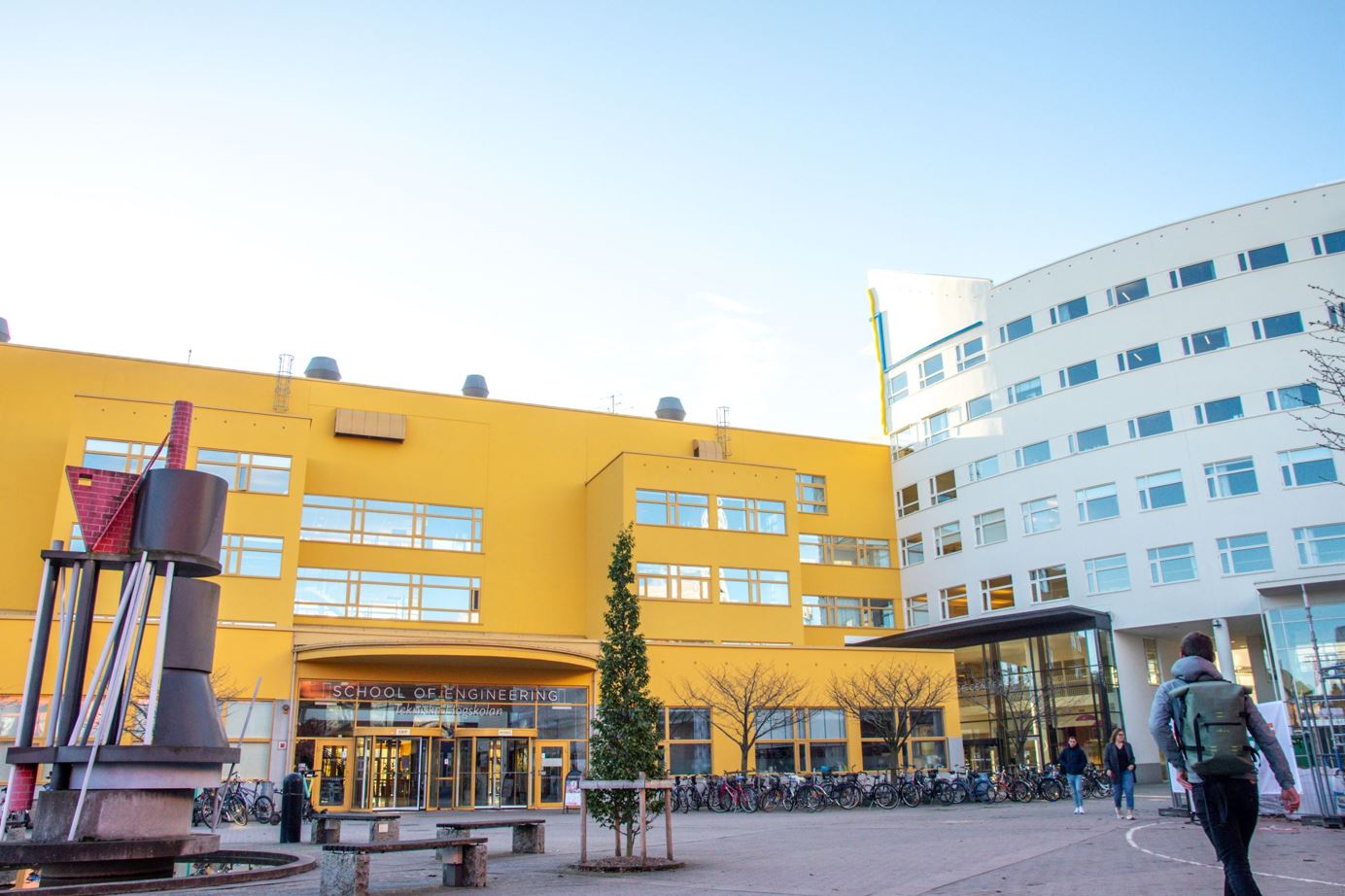 "We want to implement the research school in collaboration between several different universities to connect companies, doctoral students and academics who otherwise might not have met to be able to exchange experiences and seek answers to interdisciplinary problems," says Peter Thorvald, director of Smart Industry Sweden.
The doctoral students are doing a research course together, however, no one else has met before in the research school as the project started during the Covic-19 pandemic. Peter Thorvald is looking forward to all the meetings and to being able to sit down with his management team for the first time.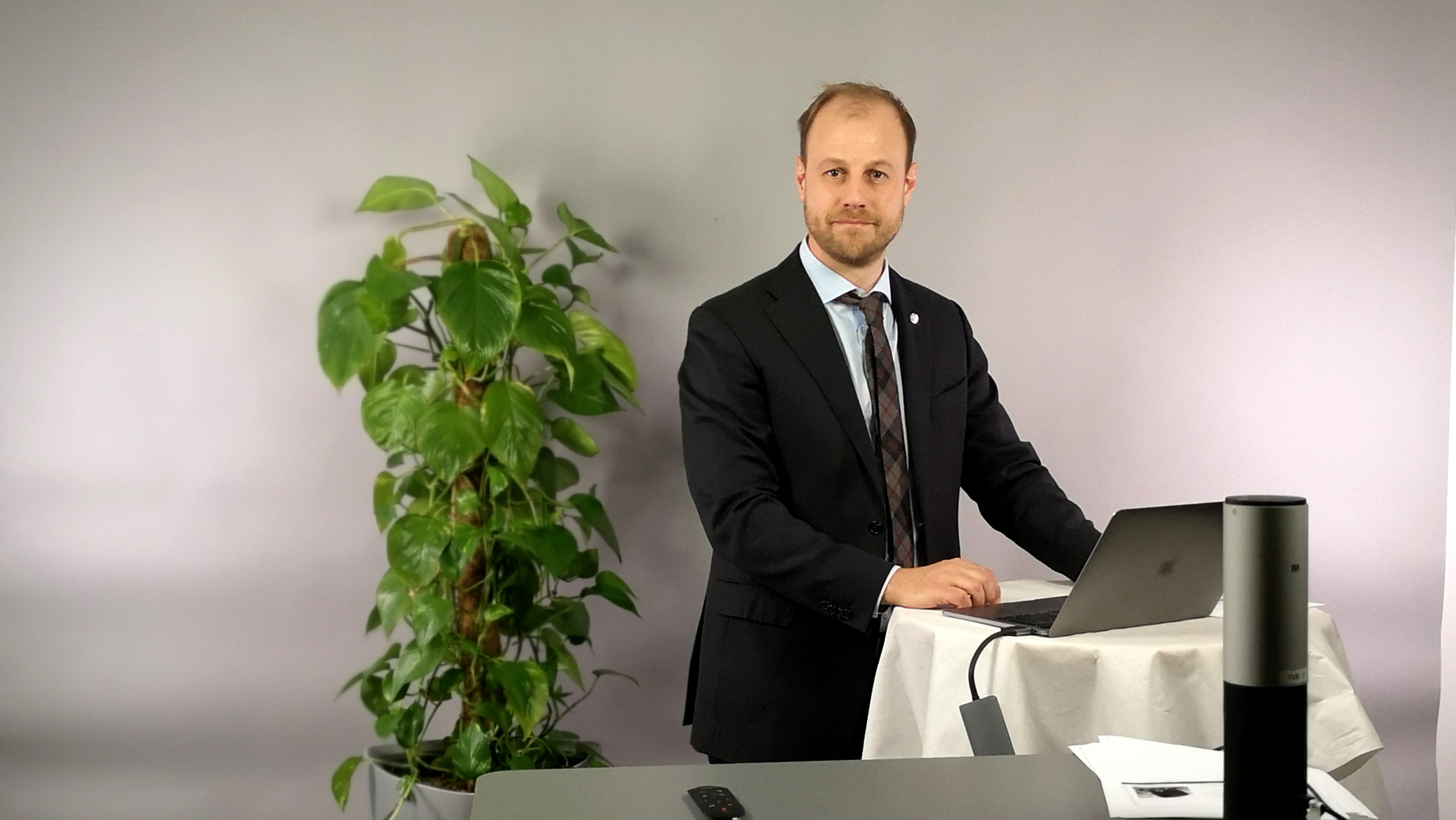 Presents their projects
On 7 December the doctoral students will have a short presentation of their projects, their initial research questions, and the company with which they conduct their research.
"It will be very exciting, and I hope that we will be able to see which doctoral students have common interests and who can start collaborating," says Peter Thorvald.
After that, start-up meetings await the companies that are part of the research school, the supervisor group, and the doctoral student group.
Looking ahead
The second day begins with a recently completed industrial research school in Skövde sharing its experiences. Then the participants of the seminar will look ahead and talk about their expectations for Smart Industry Sweden and its upcoming activities.
Within the research school, the key people of the future in Swedish industry will be trained in areas such as smart products and services as well as smart working methods and production systems.
See the schedule for the research school's seminar at JTH
Read more about the research school Smart Industry Sweden