ITAB about Smart Industry Sweden: "At the forefront of technology"
The Jönköping company ITAB has joined the Research School Smart Industry Sweden to expand their business.
– We also hope to broaden our network of contacts with companies and universities, says Tobias Pettersson, ITAB's doctoral student in Smart Industry Sweden.
ITAB develops and produces cash register systems for the retail market. The company is constantly developing new systems and solutions, but finds it difficult to keep up with the technical depth and innovation necessary to expand their business. Therefore, the company wanted an industrial doctoral student through the Research School Smart Industry Sweden. The assignment was given to Tobias Pettersson, who has worked at ITAB since 2017.
– As a part of our collaboration with the School of Engineering, Jönköping University I was asked if I was interested in becoming an industrial doctoral student. It sounded like an exciting and interesting challenge for me, so I accepted the assignment, says Tobias Pettersson.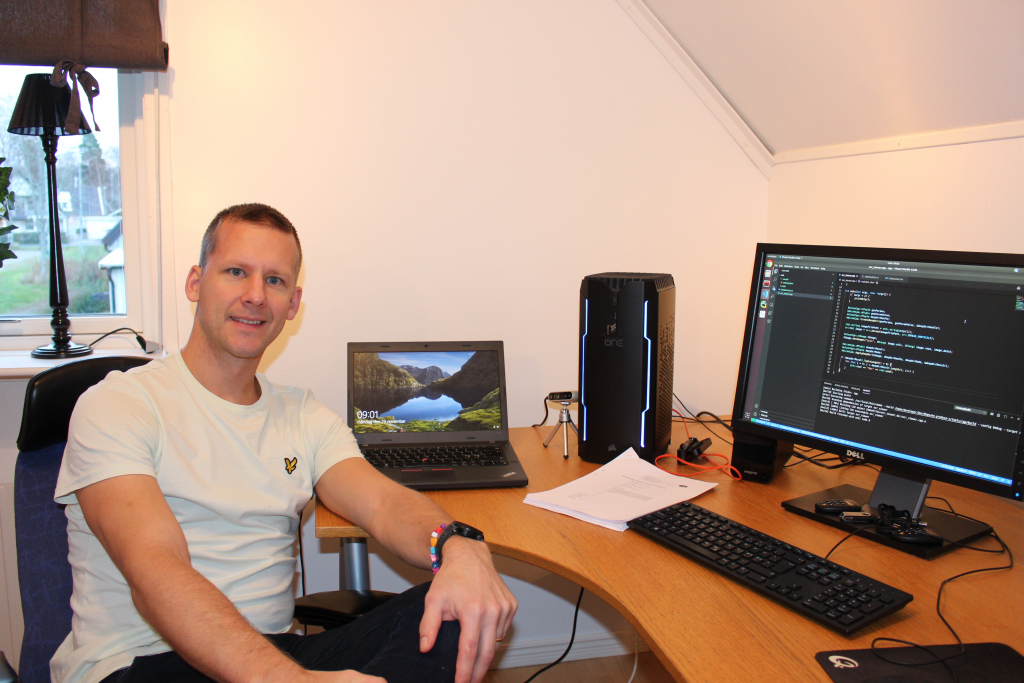 He has worked as a doctoral student since mid-October and has only positive things to say about it. He is currently developing a plan for the research, which will focus on the development of algorithms for machine learning and image processing systems.
– I am looking forward to being at the forefront of technology and having the opportunity to focus on an individual area for several years, says Tobias Pettersson.
The research will be in line with ITAB's objectives, focus on their current challenges and benefit their future operations and development.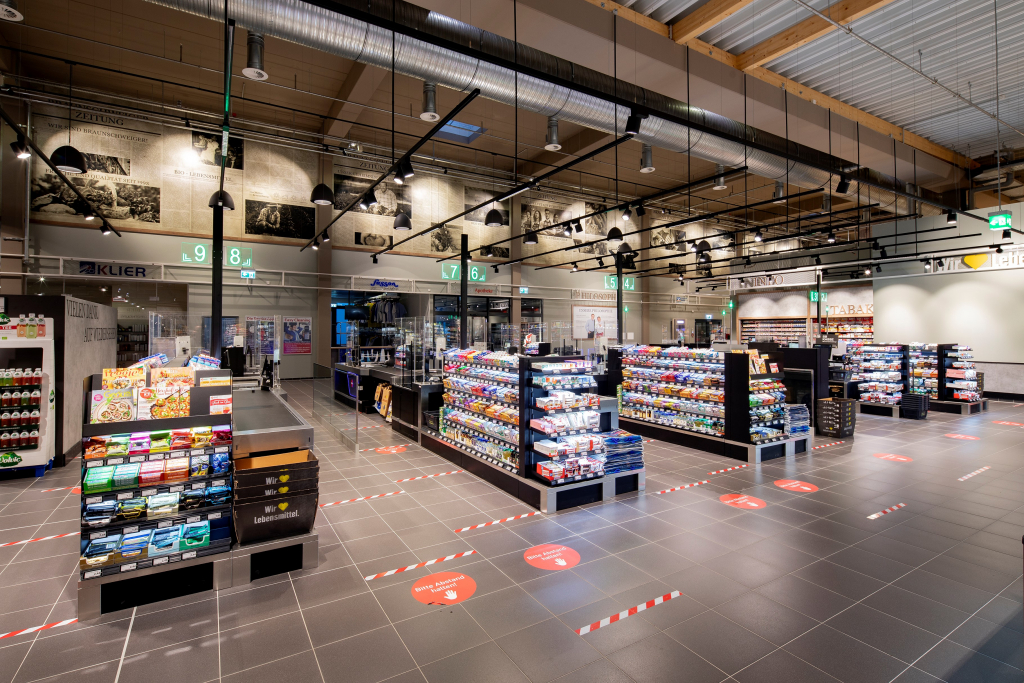 The technologies will be aimed at article identification, article verification, store security, storage and analysis of consumer behavior.
– I hope my research results will be used in ITAB's existing or future products, says Tobias Pettersson.
He believes that Smart Industry Sweden will give ITAB an insight into both their own technical ability and challenges that other companies are facing.