Funding sought for new intake of industrial PhD students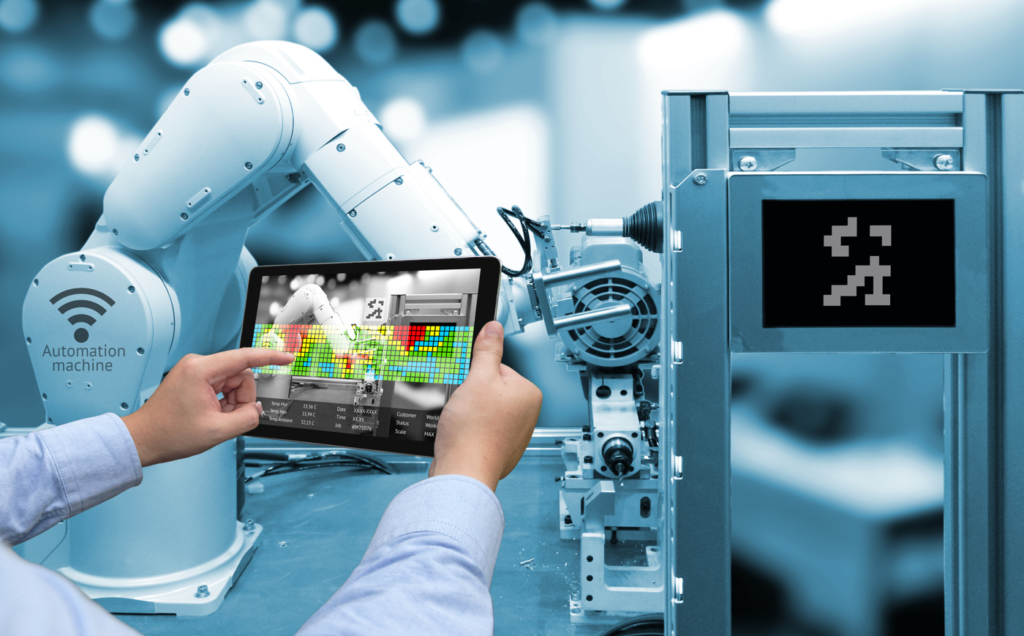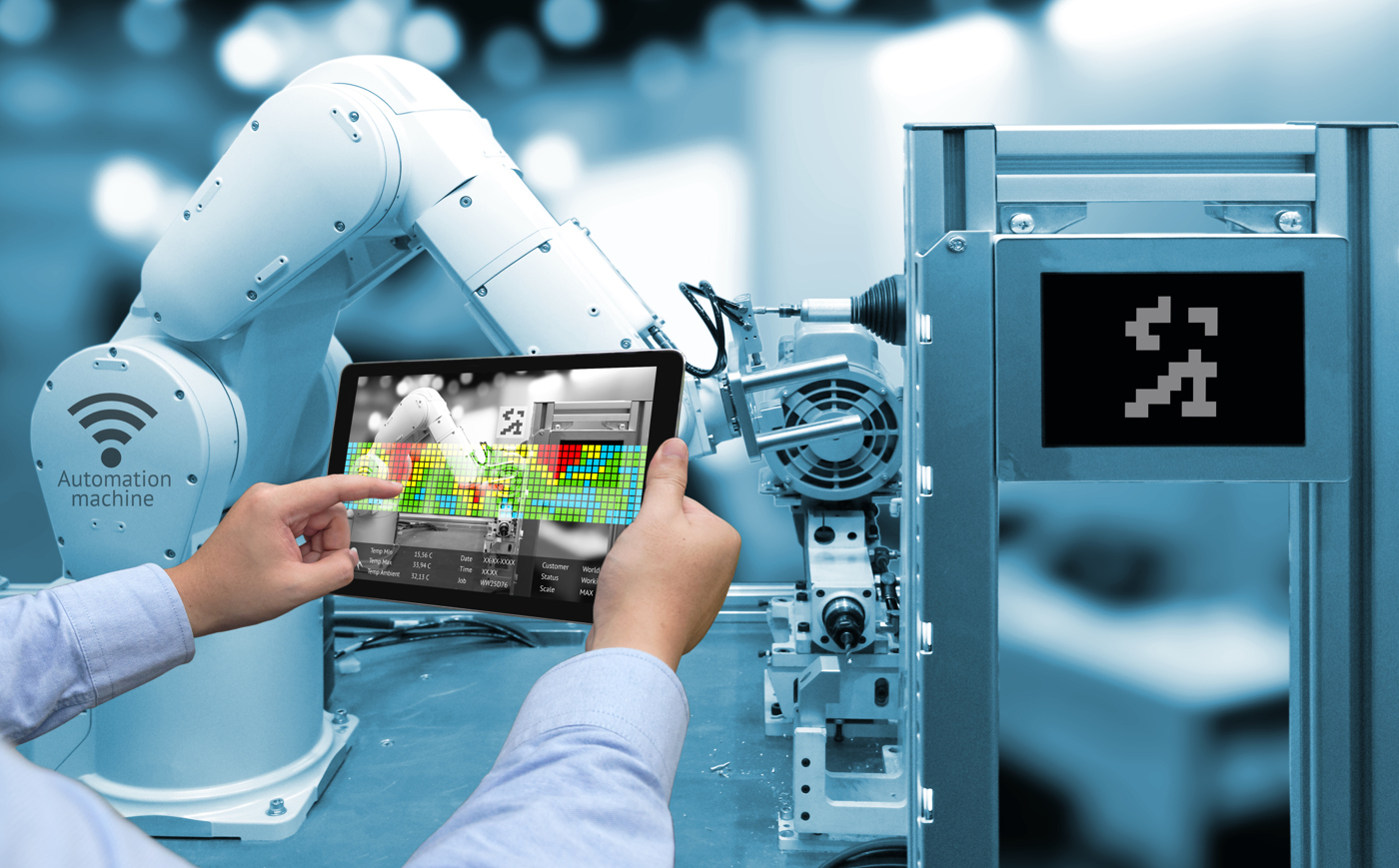 The research school Smart Industry Sweden creates synergies and collaborations between companies, universities and regions. Funding is now being sought for a new intake of both companies and industrial doctoral students. "We contribute with cutting-edge expertise and strengthen the companies' competitiveness," says Peter Thorvald, director of Smart Industry Sweden.
The research school is a collaboration between Halmstad University, Jönköping University, Skövde University, University West and Mid Sweden University in Umeå.
"The investment in the research school is a unique opportunity for companies to develop tomorrow's skills. It is also an entrance to a network between universities and companies where you get to be a part of new research and make many contacts. We are seeking funding to create a new intake of industrial doctoral students and for that we need companies' support" says Peter Thorvald.
The industrial doctoral students combine postgraduate education with employment at a company. Even those already employed at a company can apply to become an industrial doctoral student within Smart Industry Sweden, which increases the skills for both the employee and the employer.
Get in touch with us
If you and your company want to join Smart Industry Sweden, get in touch with us before June 3. here (https://smartindustrysweden.se/en/contact/).