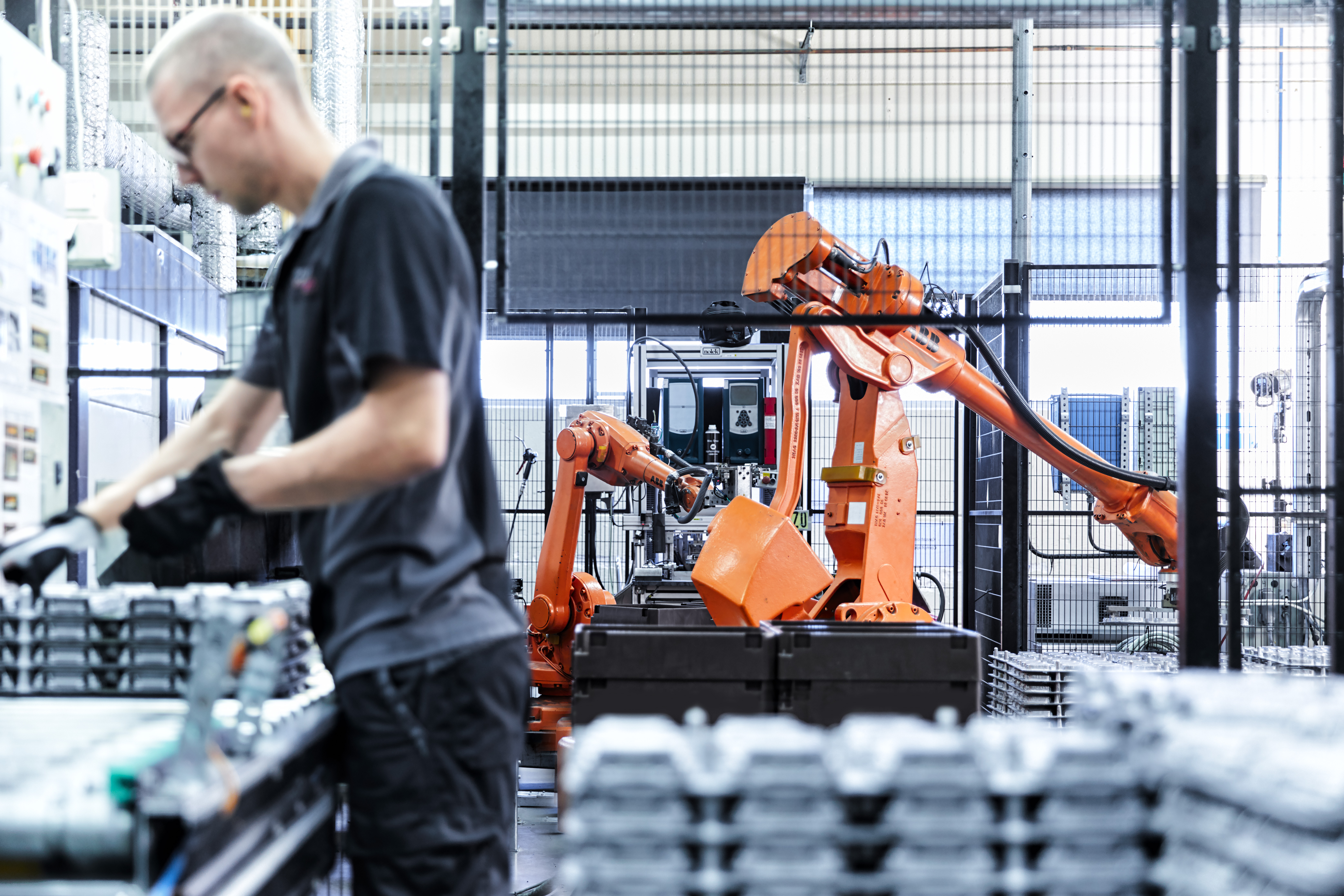 CEO: "A natural step for us to be part of Smart Industry Sweden"
The foundry company Comptech in Skillingaryd did not hesitate to take part in the research school project Smart Industry Sweden.
"The industry is bad at utilizing the knowledge that exists in the academy," says Per Jansson, owner and CEO of Comptech to Jönköpings-Posten.
Comptech sees its participation in Smart Industry Sweden as an excellent opportunity to gain market share in a competitive industry, Jönköpings-Posten writes.
"For us, this is a natural step. It's tough to compete on a world stage, with more and more players in Asia and former Eastern Europe," he tells the newspaper.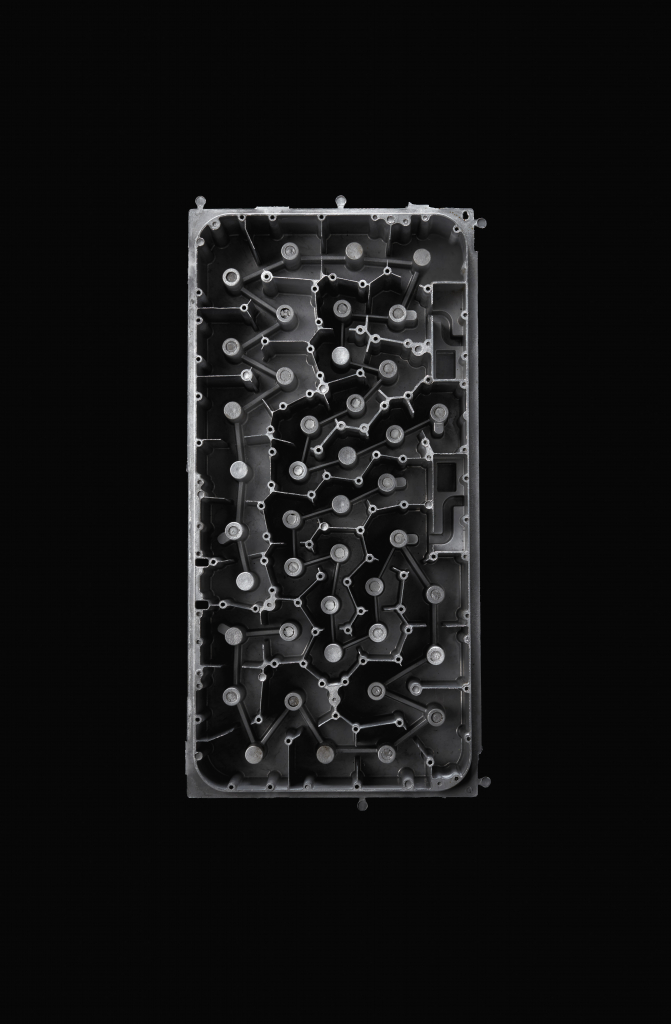 Comptech will now employ a doctoral student to develop systems for how to train customers to use rheo casting in the best and most efficient way possible.
"Part of the project is also to learn how to recycle materials in a better way. So, there is a sustainability aspect to this as well," says Per Jansson.